Connecting with others is really important to people's mental health and well-being.
Having friend troubles or struggling to make friends, find help here:
Advice in Cardiff
Healthy Relationship Service – A tailored, specialist and confidential Sexual Health and Relationship Service for young people aged 11-25 in Cardiff & the Vale of Glamorgan.
Grassroots – Offers information and advice as well as youth activities, training and workshops in a relaxed and friendly atmosphere.
Inclusive Youth Club – A supported youth group for young people with disabilities to mix with their peers through various activities.
National Services
Meic – The national helpline for children and young people (0-25 years old) in Wales – text (84001), freephone (080880 23456), instant message or email for info, advice or advocacy.
The Mix: Friendship – All sorts of expert advice, true stories, Q&A's and discussion about friendship issues.
The Student Room – Search: Friends – The largest student community in the world where you can discuss anything. Hundreds of discussions on friendships.
SupportLine: Problems – Relationships / Family – This should take you tosome services/organisations for relationships, including friends/family resources to get started.
Relate: Children and Young People's Counselling – "If you're having problems in a friendship or feel like you need someone to talk to, we can help. Try a free Live Chat session with a trained Relate Counsellor. Or talk to us about your concerns or questions on 0300 100 1234."
ChildLine – 24-hour free counselling helpline for children and young people up to their 19th birthday.
Samaritans – A free 24-hour helpline for anyone who needs emotional support.
Useful Apps
Social media apps are a great way to meet and stay in touch with friends. If you use social media, make sure that you stay internet safe. Find out about online safety here.
Blogs and Guides
Bullying – TheSprout
How to Make New Friends (and Keep the Old) as a Young Adult – Greatist
Making Good Friends – Help Guide
Dealing with Loneliness and Shyness – Help Guide
Bad Friends – The Mix
I Owe Money To My Friends – The Mix
Arguments With Friends – The Mix
Arguing & Conflict – Relate
Falling For Your Housemate – The Mix
How do I get over my best friend rejecting me? – The Mix
Friends With Benefits – The Mix
Videos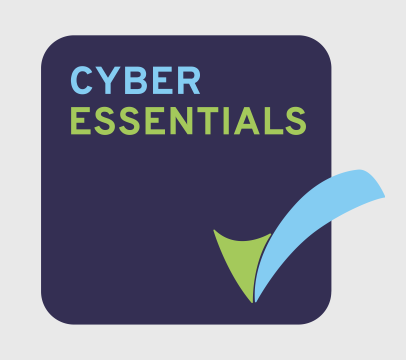 Funding Partners