Looking after your health is important so that you feel good and can cope with the challenges and pressures of everyday life.
Remember:
If it's a medical emergency, and you think someone's life is at risk, call 999.
If you don't know if you should go to the doctor, or need advice, you can go to NHS Direct Wales.
If you're quite worried about symptoms and can't see a doctor, or can't find what you need, try calling NHS Direct Wales on 0845 46 47.
---
When you are young you go through many changes, and it's really important that your body gets enough fuel to keep up with the process.
Eating a balanced diet, keeping active and learning to relax can help keep you in good health while your body grows and develops. The NHS has a good site called Change4Life if you want to make some positive changes to your lifestyle.
Getting advice on health matters can be reassuring, as you will often find that what you thought might be a real problem is perfectly normal and nothing to worry about.
It's important to check out any health concerns that you do have by getting advice and help. Most illnesses and problems can be treated and cured, leaving you to carry on with your life happily and healthily. Most people are registered with a NHS doctor, and you can find a surgery and find local dentists, GP Surgeries, opticians, pharmacies and hospitals.
---
Allergies and things
Video: How To Live With A Severe Nut Allergy (Epi-Pen Demonstration included)
---
Disability
If you have a disability, and need a bit more info about dealing with difficult situations, Scope has some great tips for you.
Want to get involved in sports? Disability Sport Wales has LOADS of info on stuff you can get involved in (and most especially in Cardiff)!
For more organisations, services or info about your health, check out our database or contact Meic, the advocacy, advice and information helpline for children and young people in Wales — Freephone: 080880 23456 / Text: 84001 / Instant Message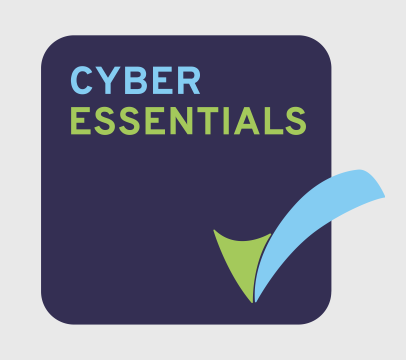 Funding Partners