Looking after your health is important so that you feel good and can cope with the challenges and pressures of everyday life.
Remember:
If it's a medical emergency, and you think someone's life is at risk, call 999
If you don't know if you should go to the doctor, or need advice, you can call NHS Wales on 111
If you're quite worried about symptoms and can't see a doctor, or can't find what you need, try calling NHS Wales on 111.
Here's some information from TheSprout about looking after your body:
National Services
Local Healthcare Providers – Find your local dentist, GP surgery, optician, pharmacy and hospital here.
Meic – An advocacy and helpline service to support you whilst you while looking after your body and to help you to deal with any problems you might be having. Contact Meic daily from 8AM – Midnight on: Freephone (080880 23456), Text (84001) or Instant Message.
Change4Life – NHS website which has loads of great information if you'd like to make some positive changes to your lifestyle – diet and exercise.
Scope – If you have a disability, and need a bit more info about dealing with difficult situations, Scope has some great tips for you.
NHS Better Health – Website to help you make small changes that fit your life, so you feel better and healthier every day.
Useful Apps
Couch 2 5K – A 9 week free programme created by the NHS to help you go from couch potato to running 5KM or for 30 minutes.
MyFitnessPal – Calorie counter with barcode scanner to help keeping on track of what you eat easier.
Smoke Free – Start a 4-week programme that puts practical support, encouragement, milestones and tailored advice in the palm of your hand.
Easy Meals – More than 150 delicious, easy, healthier recipes just a tap away. Search by mealtime and save shopping lists for later.
Drink Less– Feel healthier, lose weight and save money. Tips and tools to help you cut down on alcohol.
Active 10 – Add more regular bursts of brisk walking to your daily routine with activity tracking, encouragement and achievable milestones.
Strava – Track your exercise in your app to monitor your progress. You can track runs, cycles, swims, yoga, weightlifting, and loads more!
Blogs & Guides
#YouDeserve Healthy Relationships Campaign – TheSprout
Sexual Health Awareness – TheSprout
4 Types of Health to Consider – TheSprout
Sexual Health Info Page – TheSprout
Mental Health Info Page – TheSprout
Videos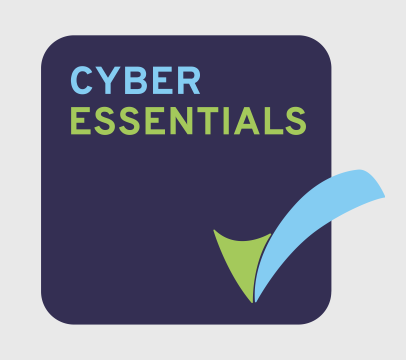 Funding Partners