What is TheSprout?
TheSprout is Cardiff's online magazine and information website for 11-25's, by 11-25's and organisations that wish to support them.
The site is split into two main sections: info, and blog.
Info is where you can find lots of information and support for topics affecting young people such as leaving school, bullying, and money worries. Under each section, you'll find a bunch of really handy links to local and national organisations which can help you out with whatever you may need.
Blog is where our amazing articles written by young people are shared. There's something here for everyone – from local opportunities, finding out about someone's story, and raising awareness of important topics like children's and young people's rights.
Campaigns
Each season, we release a new campaign surrounding issues that matter to young people, by young people in Cardiff. Here are some of our recent campaigns:
How can I get involved?
If you'd like to be involved in writing something for TheSprout or being involved in one of our campaigns, get in touch with us! You can email us at info@thesprout.co.uk.
Follow TheSprout on social media
Keep up to date with the latest by following us on social media:
Who runs it?
ProMo-Cymru has been funded to deliver TheSprout by Families First in Cardiff. All media content is overseen by an Editor who is employed by ProMo-Cymru.
What's great about TheSprout?
Content is created by you and the organisations that support your activities
Allows you to say what you want and promotes your exchange of views
Creates, develops and shares information locally and nationally
Sharing multimedia showcases your creative ideas and skills
Promotes participation and inclusion through youth-led editorial groups
Works closely with youth information networks across Wales to share resources
A platform for you and organisations to publicise your progress and achievements
Highlight good ideas and practices for everyone to learn from
You can find out about projects, and how to get involved from all across Wales
Writing for TheSprout
Here's a few handy resources if you're writing for TheSprout:
TheSprout FAQs – your first call for all Sprout-related questions
TheSprout's Style Guide – tips on writing for TheSprout
TheSprout's Picture Guide – tips on finding and uploading images with your articles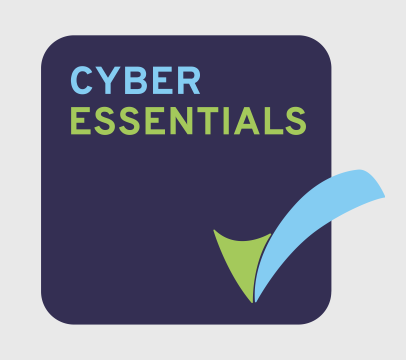 Funding Partners