What is TheSprout?
TheSprout is Cardiff's online magazine and info site for 11-25's, by 11-25's and organisations that wish to support them. Get submitting now!
Think news, views, reviews, interviews (all the "views"!), creativity, advice, information, personal experiences, and so much more!
TheSprout is an interactive website that encourages creativity and direct involvement while providing information on activities and services available to every single one of you, the good young people of Cardiff.
An Editorial Group aged between 11-25 meets monthly and are responsible for writing, reporting, photographing, designing, promoting and anything else they feel should be included. They also make decisions on content and technical changes.
If you are interested in joining the group or attending one of the meetings (which are held at Central Library and features biscuits), please contact info@thesprout.co.uk.
Who runs it?
ProMo-Cymru have been funded to deliver TheSprout by Families First in Cardiff. All media content is overseen by the Editor who is employed by ProMo-Cymru.
Who designed it?
ProMo-Cymru work with clever dickies known as Burning Red, a creative design company based in Cardiff Bay: "Edgey, contemporary and passionate about our work, Burning Red is a creative hub of design specialists dedicated to bringing your brand to life. Our clients are diverse – corporate, public and private sector organisations, retailers and musicians to name a few – but they have one thing in common – the need for creative communication."

What does it want?
Feeding! Fuel TheSprout with whatever you fancy sharing: news, reviews, creative writing, previews, features, or just let everyone know about your events or opinions. Use it to develop your journalistic skills. You have the ability to add videos from YouTube to news items, and can upload images to accompany your story.
How can I see my writing on TheSprout?
Just take two minutes to register and you can start to submit stuff. If you need help, email info@TheSprout.co.uk
So, in a nutshell:
What is TheSprout?
An interactive website and occassional magazine offering information, news and advice to all young people aged 11 to 25 in Cardiff
It allows young people and organisations that work with them to upload articles, events, pictures, and videos. An Editorial Group of young people lead the development of the site
What's great about TheSprout?
Content is created by you and the organisations that support your activities
Allows you to say what you want and promotes your exchange of views
Creates, develops and shares information locally and nationally
Sharing multimedia showcases your creative ideas and skills
Promotes participation and inclusion through youth-led editorial groups
Works closely with youth information networks across Wales to share resources
A platform for you and organisations to publicise your progress and achievements
Highlight good ideas and practices for everyone to learn from
You can find out about projects, and how to get involved from all across Wales
TheSprout FAQs – your first call for all Sprout-related questions
TheSprout's Picture Guide – tips on finding and uploading images with your articles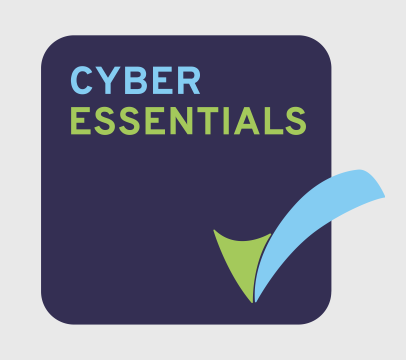 Funding Partners