From healthy relationships to toxic relationships – on this page we'll be sharing links, tips and advice to support in one of the most important, pleasurable, complicated or confusing part of life.
It's normal and healthy to want to be in a relationship with someone, and to share your time and experiences with them. Every relationship is unique but there's no hurry to get into a relationship until you feel you are ready either.
It can be a great experience but sometimes it can also be a confusing or worrying time for many of us. Being with someone requires respect, compromise and communication about our feelings. Sometimes it is easy to forget how much time, patience and commitment we need to put in to make the relationship work.
You have the right to make choices in your relationships and shouldn't be pressured to rush into anything. Remember, your feelings are what matter the most and if you need help and advice, always approach someone you trust to voice out your concerns.
Here's what you can find on this page:
Advice in Cardiff
Sexual Health Outreach Team – As well as sexual health, SHOT provide information and support on relationships to young people in Cardiff.
TheSprout – Check out our When Things Go Wrong section if, well, you're relationship is not working out or you don't feel comfortable with it.
National Services
Meic – An advocacy and helpline service to support you with anything. Contact Meic daily from 8AM – Midnight on: Freephone (080880 23456), Text (84001) or Instant Message.
Brook – A huge section on relationships.
The Mix – Another site with loads of info and articles about relationships.
Citizens Advice – A relationships section focussing on the law and your rights.
Relate – UK's largest provider of relationship support.
Supportline: Relationships – Scroll to the bottom of the page for a list of handy services and helplines.
Welsh Women's Aid – Provides direct services for women and children who have experienced or are experiencing domestic abuse.
The Hideout – Helps children and young people to understand domestic abuse, and how to take positive action if it's happening to you.
Useful Apps
ZipIt – Free app created by ChildLine that helps to get flirty chat back on track if someone's trying to get you to sext. Use the selection of GIF's in the Zipit app to keep the situation under control.
Blogs and Guides
#YouDeserve: Healthy Relationships – TheSprout
Relationships Myths – Brook.org
Looking For A Relationship – Brook.org
Social Media & Relationships – Brook.org
Online Dating Safely – The Mix
Asexual & In Love – The Mix
How I Escaped My Forced Marriage – The Mix
Date Ideas – The Mix
How To Talk To Your Boyfriend/Girlfriend – The Mix
Mixed Relationships – The Mix
I Love My Best Friend – The Mix
Flirting – The Mix
Dating & Disabilities – The Mix
Videos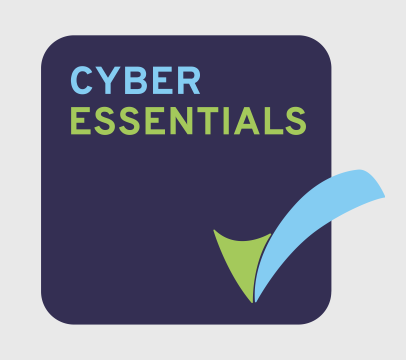 Funding Partners