LGBTQ means Lesbian, Gay, Bisexual, Transgender and Queer, which are terms used to describe people's sexual, emotional and/or romantic orientation and/or gender identity.
Often, you will see 'LGBTQ+' being used as the '+' includes the many other identities that exist (without having to add many other letters onto LGBTQ!).
However you identify, the information on this page should help get you the support you need. We're here to help:
National Services
Blogs & Guides
Videos
National Services
Glitter Cymru – A meet-up group for Black, Asian & Minority Ethnic (BAME) people who are LGBTQ+. They run meetups every Saturday from 2-3pm on Zoom. It is for all ages. Contact Glitter Cymru on social media for more details.
LGBT Sport Cymru/Wales – Based in Cardiff, LGBT Sport Cymru/Wales challenges perceptions, breaks down barriers & promotes opportunities for LGBTQ+ individuals in sport & physical activity in Wales.
The Terrence Higgins Trust – Aims to maximise sexual health in the UK and minimise the spread of HIV and STIs. Offers support for those with HIV and STIs.
Pride Cymru – Pride Cymru are a charity that hosts Pride Cymru, a massive yearly event celebrating LGBTQ+ people.
Switchboard – A confidential listening service for people in LGBTQ+ communities. They offer support across the helpline from 10am-10pm daily. You can talk to them for free by email or instant message.
Meic – If you'd like to talk to anyone confidentially about anything or if you'd like information about services and organisations that are available to you, contact Meic between 8am and midnight every day. Meic is a helpline for children and young people in Wales. Call free on 080880 23456, Text: 84001 or chat to them online.
Blogs & guides
LGBT+ History Month (TheSprout)
History of the Pride Flag (TheSprout)
10 Must Watches for LGBT+ History Month (TheSprout)
Important People in LGBT+ History (TheSprout)
Asexual Visibility and Education Network (AVEN) (Wiki)
Videos
You've probably heard of the terms 'LGBTQ+' used before, but understanding what it means can be confusing. Here's a handy guide to help aid your understanding.  What LGBTQ+ means: Lesbian:…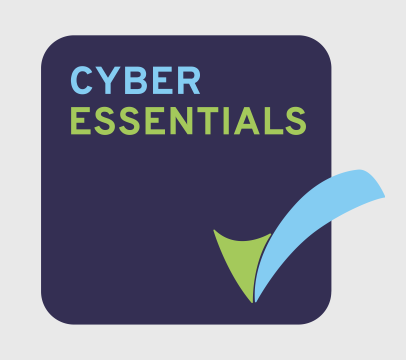 Funding Partners