Water. Food. Air. Land. Energy. Climate. Flooding. Countryside.
No, the environment isn't significant at all. Don't read this page.
Don't find below important information, coursework resources or local organisations with which to volunteer or campaign.
Did you know? Wales is very forward in its environmental thinking (more at bottom of page):
It has one of the toughest climate change targets in the world.
On 2 February 2016, the Assembly voted to pass the Environment (Wales) Bill into law, meaning Wales' natural resources will be at the heart of every future decision.
Main info:
Young People's Trust for the Environment – Lots of info, videos, factsheets for young people on the environment, including for coursework.
Skeptical Science – Examines the science and arguments of global warming scepticism – in beginning, intermediate and advanced language.
Good blogs
TheSprout: Environment – Our environment section written by Cardiff young people and organisations. Also check out our archive with over 200 articles related to the environment.
Renew Wales on TheSprout – Top Renew Wales blogger, Will, has written about a dozen really interesting topical pieces for theSprout to encourage young people to take enterprising action against climate change.
CAFOD – Young climate bloggers – Blogs from 25 young people!
Good Instagram accounts to follow:
Recommended by a geography graduate! Note: the below links are to their websites, which are also great!
National Geographic: Environment – "All you need to know" on topics, such as Natural Disasters, Habitats, The Ocean and Climate Change – Instagram is here.
WWF (World Wildlife Fund) – Info about wildlife, wild places, threats to people and wildlife, and how to get involved to improve these situations –  Instagram.
Nature Conservancy – conserve the lands and waters on which all life depends in 69 countries, including all 50 U.S. states – Instagram.
Local organisations
Dyrad Bushcraft – Wilderness Bushcraft training and info.
Friends of Nant Fawr – Volunteer in beautiful woodlands and parkland in North Cardiff. Also, different "Friends" groups all across Cardiff listed here.
Egg Seeds – Environmental education through experiences, resources, and more.
The Green Days project (by Innovate Trust) – helps people with learning disabilities and/or mental illness gain skills and confidence by tasks in nature reserves and parks in Cardiff and nearby.
Outdoor Cardiff – Parks, leisure, nature, countryside, and more in and around Cardiff.
Other/national organisations:
UK Youth Climate Coalition – Projects and campaigns to unite young people in the UK around climate change.
Keep Wales Tidy – More than "just" litter – protects the Welsh environment and landscape in many ways.
Eco-Schools programme – Change your school for the better – why not set up and run a group to green your school and achieve their internationally-recognised Bronze, Silver and Green Flag awards.
Grow Wild – Free wildflower seeds for your group or project.
More of what what's going on in Wales
Welsh Government – Environment and Countryside – what is the Welsh Government doing to protect and enhance these vital organs.
Your Assembly – Environment (Wales) Bill – On 2 February 2016, the Assembly voted to pass the Environment (Wales) Bill into law, meaning Wales' natural resources will be at the heart of every future decision – this is leading within the EU. It also covers stuff like nature conservation, climate change, carrier bag charges, recycling and fisheries.
For more organisations or info about the environment, check out our database or contact Meic, the advocacy, advice and information helpline for children and young people in Wales — Freephone: 080880 23456 / Text: 84001 / Instant Message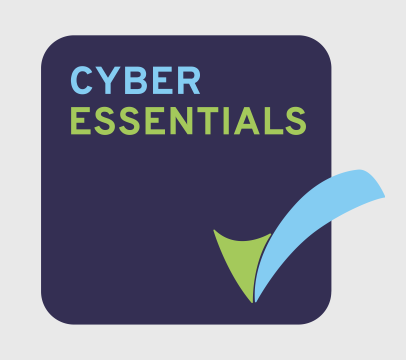 Funding Partners