Unemployment rates are high, especially due to the coronavirus pandemic. However, there are still plenty of opportunities for employment, and help to upskill or retrain if you are unemployed or considering a new job.
Here's some help you can find if you're unemployed.
Advice in Cardiff
Plattform – Skills and employment help with a peer mentoring facility.
TheSprout – Search for information on jobs and careers on TheSprout's very own info page.
Creative Cardiff – Support and job posting for creative roles in and around Cardiff.
Cardiff Youth Service – Works with young people aged 11-25 to develop personal, social, and education skill and development through opportunities, activites, experiences, information, support and guidance.
Grassroots – Offers information and advice as well as youth activities, training and workshops in a relaxed and friendly atmosphere.
Cardiff Council – Information on school, school leavers, and options for education/employment after secondary school.
National Services
Meic – An advocacy and helpline service to support you with anything. Contact Meic daily from 8AM – Midnight on: Freephone (080880 23456), Text (84001) or Instant Message.
GovUK – Benefits to help you on your feet if you're unemployed.
Citizens Advice: Benefits – Information and advice on claiming and receiving benefits.
Job Centre Plus – Contact the job centre for help with claiming benefits and looking for jobs.
Kickstart Scheme – Provides funding to employers to create job placements for 16 to 24 year olds on Universal Credit.
Careers Wales – Advice and support if you're looking for a job.
Working Wales – Free advice, guidance and access to training to help you get into work or further your career.
Prospects – Career advice, information, and guidance.
Useful Apps
HMRC – View your tax, benefits and savings easily with the HMRC app.
LinkedIn – Search for jobs, create an online CV, and connect with employers and recruiters worldwide.
Blogs and Guides
Surviving Unemployment – The Mix
Youth Unemployment – Youth Employment
Videos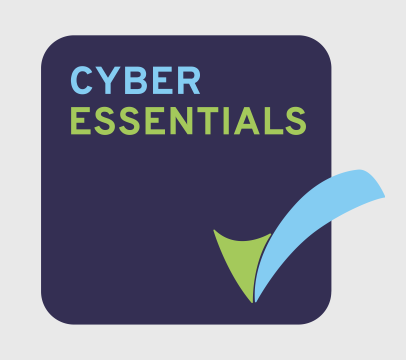 Funding Partners