Unless you win the lottery, chances are you'll be working for at least 40 years. You might as well do something you enjoy, or something that suits your personality and interests.
If you're keen to start work straight away, you might be tempted to take a job where training isn't provided – but this might not be the best option, as training and qualifications can help you to get ahead in life.
Check out the info below to make a decision that's right for you.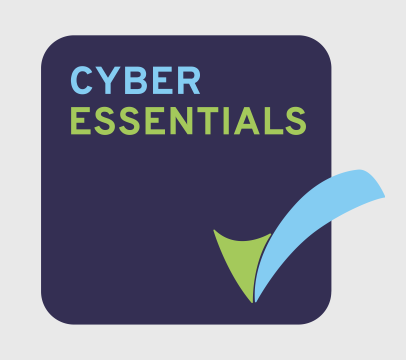 Funding Partners