Volunteering can be a gateway to lots of jobs – the experience and contacts you make could serve you really well in your future! Not to mention that it's handy for making friends and is more constructive than spending 6 hours a night on the Xbox…
If you're interested in voluntary work, check out this info page:
Advice in Cardiff
Volunteer Cardiff – Find opportunities for voluntary work in Cardiff.
Cardiff University Students Union: Volunteering – Cardiff Volunteering offers a wide variety projects to choose from which you can fit around your University schedule, as well as loads of one-off events.
Keep Cardiff Tidy – Volunteer to keep Cardiff tidy and a lovely place to live.
Skills & Volunteering Cymru (SVC) – Volunteer-led charity based in Cardiff with volunteering projects covering South Wales – work with the homeless, children and young people, those with disabilities, and the environment.
TheSprout: Volunteering – Articles on TheSprout tagged with volunteering.
National Services
Meic – An advocacy and helpline service to support you with anything. Contact Meic daily from 8AM – Midnight on: Freephone (080880 23456), Text (84001) or Instant Message.
Volunteering Wales – Search for volunteering opportunities. You can narrow down your search to include something a bit further afield, too. Their homepage allows you to search by postcode.
WCVA – Learn more about volunteering and how you can get involved.
VInspired – Check out voluntary opportunities across the UK.
The Mix: Volunteering – Info, articles and support for volunteering for young people.
Useful Apps
OnHand – App that provides opportunities to help people and organisations in your community.
Blogs and Guides
5 Benefits to Volunteering For Students – TheSprout
I Want To Volunteer – The Mix
Get Funding For A Community Project – The Mix
"Volunteering gave me the courage to speak up about my own mental health issues." – The Mix
Videos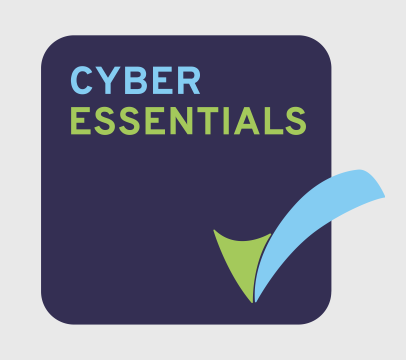 Funding Partners