There are few things more important than having a roof over your head!
But, there are so many different housing options out there and, unfortunately, people can have lots of different housing issues and difficulties.
Fear not, as there is loads of help out there, if you're ever in a sticky situation. If you're 11-25 in Cardiff, hopefully the below will be a good starting point.
There's no need to lay a brick over this, we've got the foundations covered…
Top Links
Cardiff Housing Options Service has a wide variety of information, from homelessness to benefits. They have a dedicated section for young people at risk of homelessness.
Cardiff Housing Service website really is the front door to information and advice on all the housing options available to you.
If you're searching for the right place for face-to-face housing advice, queries and applications, then look no further than Cardiff's Hubs and Housing Offices.
Other links you might find useful
Some Local Organisations
A National Scheme
TheSprout and Llamau teamed up to share these stories/articles:
For more organisations or info about housing, check out our database or contact Meic, the advocacy, advice and information helpline for children and young people in Wales — Freephone: 080880 23456 / Text: 84001 / Instant Message.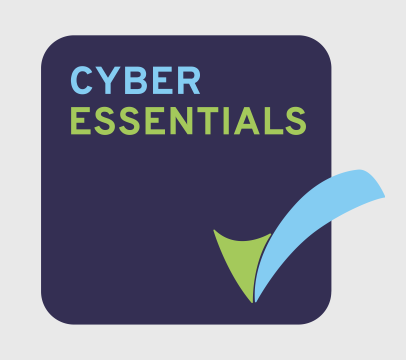 Funding Partners