There are few things more important than having a roof over your head! But, there are so many different housing options out there and, unfortunately, people can have lots of different housing issues and difficulties.
Fear not, as there is loads of help out there, if you're ever in a sticky situation. If you're 11-25 in Wales, hopefully the below will be a good starting point.
National Services
Shelter Cymru – Shelter Cymru provide information, advice and support to help people identify the best options to find and keep a home and to help them take control of their own lives.
Citizens Advice – Offers information and guidance on many things, including housing.
The Mix – Information and support for under 25's about housing including renting, buying, student houses, and housing crises.
Llamau – Llamau is the leading homelessness charity in Wales, supporting the most vulnerable young people and women.
The Wallich – The Wallich operates under three core objectives: getting people off the streets; keeping people off the streets; and creating opportunities for people.
Help To Buy Wales – Help to Buy Wales provides a shared equity loan to buyers of new-build homes.
Hafod – One of the largest providers of housing, care and support in South Wales.
Useful Apps
Housing Help – Available on Android and Apple. You can now access our expert housing advice via the Shelter Cymru mobile app. This app contains a wealth of free housing advice and housing related problems, including homelessness, eviction, repairs and bad conditions, money advice and advice surgeries near you.
Blogs & Guides
#YouthHomelessness: Poem: Spare Some Change – TheSprout
#YouthHomelessness: Why has the rug been pulled from under my feet? – TheSprout
#YouthHomelessness: A Near Miss But a Very Close Shot – TheSprout
Cleaning 101: How To Do Laundry Right – TheSprout
Videos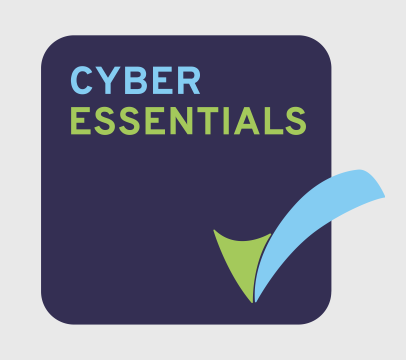 Funding Partners