Finding out what your particular skills are can help you think about what you'd like to study at school, college or University, or what jobs you'd be best suited to do.
Most people have ideas about what they want to be in the future but do you know how to get into your dream job, is it realistic and would it really suit you?
It's perfectly normal to be unsure about what career you would really like, quite often the job you start with is not the career you end up with. It can take time to find your vocation and you might change careers a number of times throughout your life.
Advice in Cardiff
Plattform – Skills and employment help with a peer mentoring facility.
Creative Cardiff – Support and job posting for creative roles in and around Cardiff.
Cardiff Youth Service – Works with young people aged 11-25 to develop personal, social, and education skill and development through opportunities, activites, experiences, information, support and guidance.
Grassroots – Offers information and advice as well as youth activities, training and workshops in a relaxed and friendly atmosphere.
Cardiff Council – Information on school, school leavers, and options for education/employment after secondary school.
National Services
Meic – An advocacy and helpline service to support you with anything. Contact Meic daily from 8AM – Midnight on: Freephone (080880 23456), Text (84001) or Instant Message.
Careers Wales: Buzz Quiz – Find out what jobs might suit you based on your personality type.
Indeed – Search for jobs based on location and job type.
Useful Apps
HMRC – View your tax, benefits and savings easily with the HMRC app.
LinkedIn – Search for jobs, create an online CV, and connect with employers and recruiters worldwide.
Blogs and Guides
Getting A Job – The Mix
Leaving A Job – The Mix
Self-employed – The Mix
Workers Rights & Pay – The Mix
Working Life – The Mix
Your Career Path – The Mix
Videos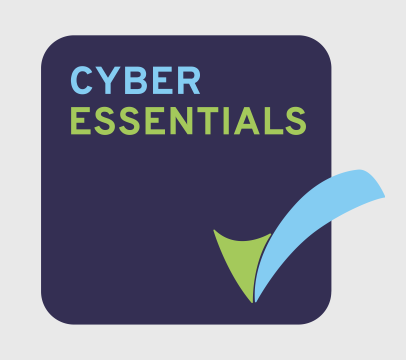 Funding Partners