School, College, Sixth Form… the best years of your life right? In this section you'll find links to articles and organisations that cover things like starting school, leaving school, study skills, year 9 & 11 choices, exclusion, and qualifications.
If you're looking for things about university including applying, head to the university section. Stuff on gap years is in everything else.
Advice in Cardiff
Cardiff Council: Schools – Cardiff Council's schools page. It contains term dates and information on transport etc.
Cardiff & Vale College – Find college courses and information for Cardiff & Vale College.
St. David's College – Find college courses and information for St. David's College.
National Services
Meic – An advocacy and helpline service to support you with anything whilst you are at school. Contact Meic daily from 8AM – Midnight on: Freephone (080880 23456), Text (84001) or Instant Message.
My Safety Net – Worries about things at school? Click here.
Careers Wales – A website with help with all things careers from which subjects to pick and applying for college etc.
Student Finance Wales: EMA – Apply for Education Maintenance Allowance (EMA).
Studential – Help and advice for students aged 16 and older with their academic journey, by offering information on all stages of education.
GovUK: School Leavers – Find out when you can leave school and what you can do when you finish secondary school.
The Mix – Loads of information for young people, including study and exam tips.
Welsh Government: Exclusion – Info on exclusion from schools and pupil referral units (PRU's).
Useful Apps
Flora – Flora is a free way to stay off your phone, create clear to-do lists and build healthy and useful habits. This can help to keep track of time and help your organise your revision and coursework.
BBC Bitesize: Revision – The updated BBC Bitesize – Revision app for 14-16 year olds is now available to download to both your tablet and your mobile phone.
Blogs and Guides
Choosing your A-Levels – Studential
GCSE Revision Tips – Go Conqr
GCSE Revision Tips – Studential
Videos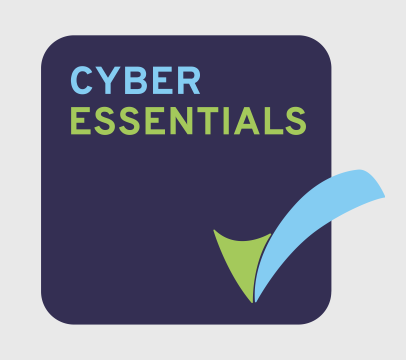 Funding Partners