The jump from school or college to university can be one of the biggest in your life, don't go unprepared, check out this helpful info:
Advice in Cardiff
Cardiff University – Explore courses at Cardiff University.
Cardiff Metropolitan University – Explore courses at Cardiff Metropolitan University.
University of South Wales – Explore courses at USW.
Royal Welsh College of Music and Drama – Explore courses at the Royal Welsh College.
The Open University – Learn remotely with the Open University.
Student Guide: Cardiff – UCAS' student guide for Cardiff.
National Services
Meic – An advocacy and helpline service to support you with anything whilst you are at university, or if you are considering university but aren't feeling 100% about it. Contact Meic daily from 8AM – Midnight on: Freephone (080880 23456), Text (84001) or Instant Message.
UCAS – Thinking about University? Click here.
The Mix: University – A whole section dedicated to applying to university.
Stutential: University – Studential's University tips and guides.
The Student Room – Help and information for applying to university.
TheUniGuide – Help for preparing for a university course interview, as well as comparing universities.
Which: Student Finance – Guide to student finance if you're in Wales.
Student Finance Wales – Find out everything you need to know about student finance.
Erasmus+ – Creating opportunities to work, study, and travel across Europe.
Careers Wales – Find a good career path for you, whether that be for university or something else.
NUS – National Union of Students.
Useful Apps
WhatUni – As well as being online, WhatUni have an app to find university courses, shortlist your favourites, order free prospectuses and book open days.
TOTUM – Discounts for students with the TOTUM Student card.
Flora – Flora is a free way to stay off your phone, create clear to-do lists and build healthy and useful habits.
Blogs and Guides
How To Write A Personal Statement – Studential
UCAS Clearing – Studential
All about Adjustment – UCAS
Videos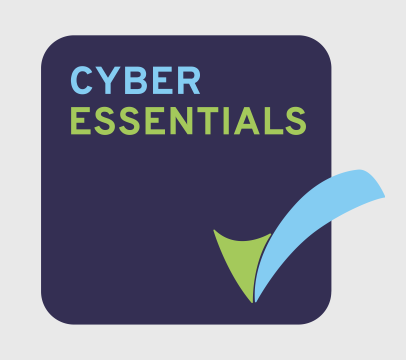 Funding Partners