Everything else? Well this section covers the things that didn't quite fit into School & College, University, and Special Educational Needs, so things like studying abroad, gap years, home schooling, distance learning and other stuff:
Advice in Cardiff
Homeschooling – Info about homeschooling from Cardiff council.
Careers Wales – Information on careers including distanced and home learning.
National Services
Meic – An advocacy and helpline service to support you to deal with any problems you might be having. Contact Meic daily from 8AM – Midnight on: Freephone (080880 23456), Text (84001) or Instant Message.
Studential – Information and help for planning gap years.
The Mix – Loads of info on gap years as well as working & studying abroad.
TheSprout's Holiday & Travelling Section – Top tips for travel during a gap year.
Prospects – All about careers, including working and studying abroad.
GovUK – Information and advice about educating your child at home.
GapGuru – Provide gap year placements and information.
Study Abroad – The place to go if you'd like to study abroad.
Open University – Study purely online with The Open University.
Useful Apps
WorkAway – An app that has built a community for working holidays, cultural exchanges and worldwide volunteering.
Blogs & Guides
Benefits of taking a gap year – Year On
Pros & Cons of taking a gap year – The Scholarship Hub
Why take a gap year? – Global Citizen Year
What's Distance Learning? – Complete University Guide
The Benefits and Challenges of Online Learning – Best Colleges
10 Benefits to Studying Abroad – International Student
25 Reasons to Study Abroad – Top Universities
Benefits of Homeschooling – Oxford Home Schooling
Videos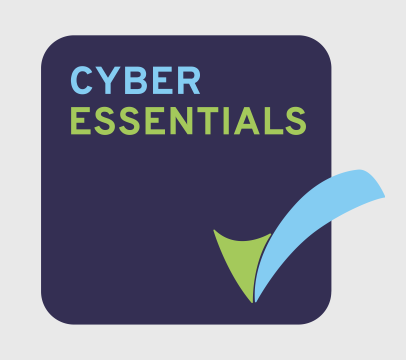 Funding Partners