Crime, Courts & The Police
The sound of a siren can send shivers down your spine, but it doesn't have to. There is plenty of crime prevention, police and legal advice out there. More information below.
Useful Phone Numbers
In an emergency, telephone 999.
If you are deaf, are hearing impaired or speech impaired then you can register to contact the emergency services on 999 through text. You need to register to use this service and should do so asap and not when you need to in an emergency. Find out how on the Relay website. If you haven't registered you can download the Relay UK app and call 999 through that, or if you're using a Textphone, call 18000.
For non-emergency calls to the police call 101.
Advice in Cardiff
StopWatch – Info for stop and search rates in South Wales
Police – Enter your postcode and find the latest information and stats for your local area.
South Wales Police – Advice & Information from South Wales Police.
Diverse Cymru – Help and support in discrimination / equality issues.
National Services
Meic – An advocacy and helpline service to support you whilst you are in care and to help you to deal with any problems you might be having. Contact Meic daily from 8AM – Midnight on: Freephone (080880 23456), Text (84001) or Instant Message.
Crimestoppers – An independent charity that gives you the power to speak up to stop crime, 100% anonymously. Visit online or call 0800 555 111
Anti-terrorist Hotline – Report any threats to national security – such as terrorism and espionage – to MI5 (also known as the Security Service). You can also call 0800 789 321
British Transport Police – We police Britain's railways, providing a service to rail operators, their staff and passengers across the country. Report anything suspicious on transport or ask for help online or call 0800 40 50 40
Victim Supportline – Need help after a crime? Victim Supportline offer free, confidential support. Call the 24/7 supportline on 08 08 16 89 111 or join an online chat via the website.
Action Fraud – Action Fraud is the UK's national reporting centre for fraud and cybercrime where you should report fraud if you have been scammed, defrauded or experienced cyber crime. Call 0300 123 2040 or visit the website.
Report a Crime – Report a crime or incident online to the Police
Neighbourhood Watch – Help to protect your home and local area with advice on this website, or becoming part of neighbourhood watch.
Useful Apps
What 3 Words – An app or website where you can share a very precise location. This is particularly useful in an emergency situation where you are unsure where you are. Your GPS will allocate 3 random words to you that you are able to share so somebody can come to help you.
Y-Stop – A stop and search project for young people, by young people. Check out the Y-Stop app which allows you to monitor how stop and search is conducted, either of yourself or someone else. It helps you film and collect your own evidence and share it with Y-Stop, no longer having to rely on police records. It makes it easier for you to report or complain about what happened and access support and advice. Y-Stop is a project run by Release in partnership with StopWatch.
Blogs & Guides
The Mix – Crime & Safety – Non-judgemental legal information and support for young people that's clear and easy to understand.
Citizen's Advice Bureau – Legal system – How to take your case to court and get legal advice, police powers, and much more.
Operation Snap –  if you have a dash cam, GoPro etc attached to a car, bike or other vehicle, you can report examples of bad road users with this website. It allows you to upload video footage.
Citizen's Advice Bureau – Young people's rights – Police, anti-social behaviour, legal aid, witnesses, and much more.
Videos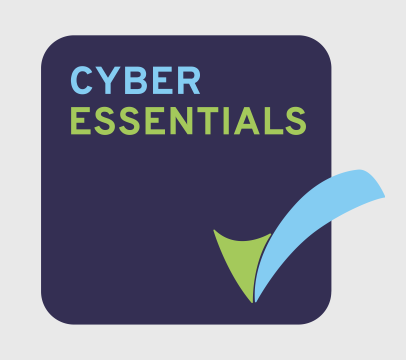 Funding Partners