The Law, Your Rights and Citizenship
The Law, Your Rights and Citizenship is something that applies to us all living in Wales but it can be a difficult subject to get your head around. In this section we'll try and break it down for you.
This Law, Your Rights and Citizenship section is split into 4 different sections looking at different things that are relevant to you as a young person and as a citizen of the UK.
The Law
The law is a set of rules that you are expected to stick to. They set out how people should behave to keep order in a country. If you stick to the law you will receive care and protection from the government. If you break the law, there will be consequences. If you're a victim of crime, the law is there to protect you. To learn more about this check out the Crime, Courts and The Police section below.
Rights
As citizen of a country you have different rights, things that you're allowed and entitled to. There are lots of different rights, like human rights or the right to free speech. As a child or young person you have your own set of rights called the UNCRC. To learn more about these rights check out the UNCRC and Children's Rights section below.
Another of your rights is to be able to vote in elections and referendums, you can find out more about this below too.
Citizenship
There are specific issues that affect those who have moved to Wales from another country and what rights they have. There are specialist organisations that can help with these rights.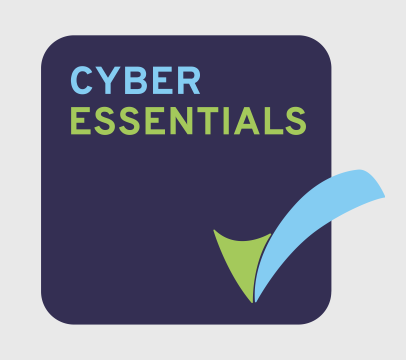 Funding Partners