No matter where you were born, if you live in Wales and are aged 16 or older, you can now vote in Senedd elections. You can also vote in Police and Crime Commissioner elections.
Your eligibility to vote in certain elections depends on three things:
Not sure if you are already registered? Contact your local electoral registration office – Cardiff's is here.
Too young to vote?
You can still influence society, decision-makers and the people around you. Think about it:
Has anyone ever influenced you in a conversation or everyday discussion?
Have you ever considered joining groups like Cardiff Youth Council?
Have you ever heard of Bite The Ballot (Tinie Tempah has…)?
Did you know you can be heard at a national level by Welsh Government ministers and policy-makers by joining Young Wales?
Top Links & Videos
Your Vote Matters – Lots of easy-to-understand info about voting in different elections in the UK!
Your Assembly – "A dedicated website for young people to learn about the National Assembly for Wales."
Video: Wales 2016 – How your vote works (generally how the Welsh Assembly works) 
Video: How [UK] Parliament works in nearly 60 seconds 
Cardiff Council's Voting and Elections section
Other links & videos you might find useful
Operation Black Vote – works to ensure we have greater racial justice and equality throughout the UK. Their work includes voter registration, lobbying politicians, mentoring schemes and political leadership programmes.
TheSprout.co.uk – Politics – check out our magazine section on politics to see what other young people in Cardiff are talking about when it comes to voting, democracy and Brexit. 
Shout Out UK – Youth news platform that provides young people with the tools necessary to engage in politics.
Senedd – Information about the Senedd and their work
Welcome to your UK Parliament – Information for young people and schools.
Video: How the General Election [i.e. the election for UK Parliament] works in nearly 60 seconds
Video: The General Election explained in 8 minutes
There are more ways to get involved than "just" voting…
Senedd Now – Information about what's happening at the Senedd and how you can take part.
Video: Get Involved with Parliament
Young Wales – be heard at a national level by Welsh Government ministers and policy-makers on important issues, like mental health.
For more organisations, services or info about voting, check out our database or contact Meic, the advocacy, advice and information helpline for children and young people in Wales –  Freephone: 080880 23456 / Text: 84001, Instant Message.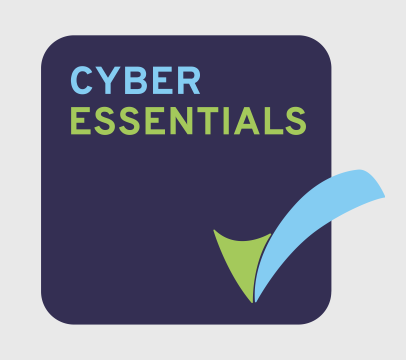 Funding Partners