Family. How do you deal with them? What help is available for you and your family? Find out in this page.
Advice in Cardiff
Cardiff Families Advice & Support – Cardiff Family Advice and Support offers a range of information, advice and assistance for children, young people and their families in Cardiff.
Cardiff Youth Service – Works with young people aged 11-25 to develop personal, social, and educations skills and development through opportunities, activites, experiences, information, support and guidance.
Cardiff Parenting – Aims to improve parenting confidence and skills, strengthen relationships and nurture wellbeing and resilience.
Family Information Services (FIS) – Find registered childcare in Cardiff.
Cardiff Council: Education – Apply for a school place or find school term dates and catchment areas. There's information on how to contact a school and Special Education Needs (SEN) support.
RISE Cardiff – Here for women, children and young people who are experiencing the effects of any form of violence against women, domestic violence/abuse, sexual violence/abuse.
Healthy Relationships Service – A tailored, specialist and confidential Sexual Health and Relationship Service for young people aged 11-25 in Cardiff.
National Services
Meic – The national helpline for children and young people (0-25 years old) in Wales – text (84001), freephone (080880 23456), instant message or email for info, advice or advocacy.
The Mix: Family Life – All sorts of expert advice, true stories, Q&A's and discussion about family issues.
The Student Room – Search: Family – The largest student community in the world where you can discuss anything. Literally thousands of discussions on family.
SupportLine: Problems – Relationships / Family – This should take you to some services/organisations for relationships, including friends/family resources to get started.
ChildLine – A free 24-hour counselling helpline for children and young people up to their 19th birthday.
Samaritans – 24-hour free helpline for anyone who needs emotional support.
Relate: Children and Young People's Counselling – "Try a free Live Chat session with a trained Relate Counsellor. Or talk to us about your concerns or questions on 0300 100 1234."
Children, Young People & Family Health Services (NHS Wales) – Promote and support a healthy start in life for children, young people and their families as they grow and develop.
Fearless – Report a crime 100% anonymously.
Citizens Advice: Young People & Family – Advice on lots of things like being a young parent and changing your name.
Useful Apps
The Happy Child: Parenting App – Free access to research and tips to help raise children.
Blogs and Guides
Becoming A Young Parent – Cardiff Families
Parent Support – Care For The Family
What Does It Mean To Be A Young Carer – Meic
Families First in Cardiff – TheSprout
Videos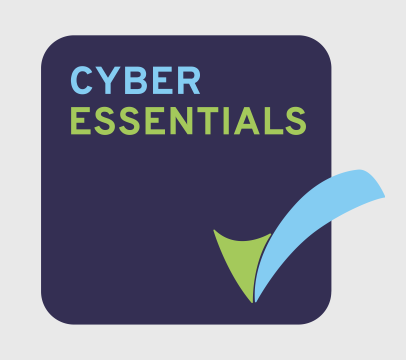 Funding Partners