Volunteering can be a gateway to lots of jobs – the experience and contacts you make could serve you really well in your future. Not to mention that it's handy for making friends and is more constructive than spending 6 hours a night on the Xbox…
Career Wales has some good advice on volunteering and you can always call them if you want to find out more from them.
These search results from Volunteering Wales could also be useful – you can narrow down your search to include something a bit further afield, too. Their homepage allows you to search by postcode.
And there's an events page on GwirVol to find something that you can get involved in.
Ooh, and there's an Opportunities Map on Voluntary Community Service Cymru (VCS Cymru) that shows a large number of volunteering organisations in Cardiff.
So how does a young person get involved in volunteering in Cardiff? What opportunities are there? Why should people volunteer?
We chatted with Beth Phillips the Youth Volunteering Officer and Third Sector Development Officer (Volunteering) at Cardiff Third Sector Council (C3SC) about this and much more. The C3SC are behind the Cardiff Volunteer Centre.
For more organisations, services or info about volunteering, check out our database or contact Meic, the advocacy, advice and information helpline for children and young people in Wales –  Freephone: 080880 23456 / Text: 84001 / Instant Message.
Was this information helpful?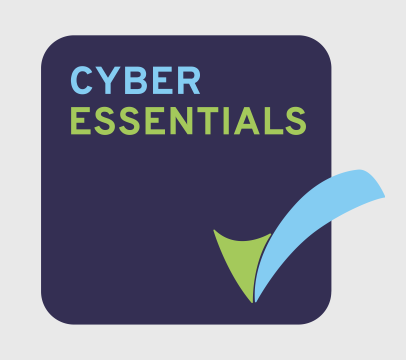 Funding Partners