You've been reading about it, you've been talking about it – you've even seen a trailer most teasing!
Now you can get an exclusive first look at the first official trailer featuring the actors!
OMG! So exciting!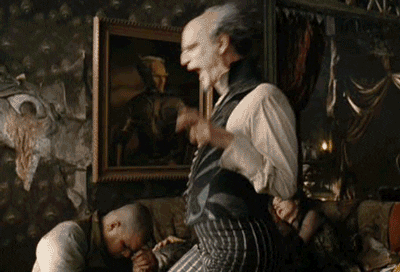 Are you excited!? Let us know what you think in the comments!
Related:
Teaser Trailer: A Series of Unfortunate Events (A Netflix Original Series) – Easter Egg
Get involved:
Want to reach thousands of young Cardiffians? Submit your news here or register to become a contributor.
Want to become a reviewer? Join the Sprout Editorial Group on Facebook or email tom@thesprout.co.uk.
Click here for the next Sprout Editorial Group meeting:

Comment below:
It's free and quick to comment below but we recommend signing up with your email or as a guest to keep usernames Sprouty and anonymous (and never post personal details!).
If you want more info on staying safe online, check out our online safety section.
---
Have your say