Want to know what's on in Cardiff? Got things you want to see? Don't know where your nearest park, sports club or volunteering opportunity is? See below and start planning your next break, hobby or personal goal.
On this page you'll find a comprehensive guide of where to look for things to do in Cardiff for people.
Days Out and Events
Leisure, Parks & Culture – Cardiff Council – Find out about leisure centres and facilities, parks and green spaces, museums and galleries, local libraries, and much more.
Visit Cardiff – Cardiff's official tourism website. Find out about things to do and see, upcoming events, where to eat and drink, where to shop, and more.
Things to do in Cardiff (Tripadvisor.co.uk) – List of, reviews on and advice about the top things to do in Cardiff, mostly provided by users.
Cardiff University Students' Union – Has a welcome guide and things to do section.
We Are Cardiff – Has a Freshers' guide to city featuring the best places to go for coffee, shopping, lunch etc.
Days Out With The Kids – DaysOutWithTheKids is a simple and fun website to find somewhere for a great family day out, includes some of the most common questions answered by those who actually run the attractions.
Cardiff Families Advice & Support – Children's play activities and groups, play centres and cafes, places to visit, and more.
Sport & Outdoors
BBC Get Inspired – Exercise and sports hints and tips, an activity finder to help you find activities near you, and information on how to get started.
The Sports Hub Cardiff – Find your local sports clubs, competitions, volunteering.
Outdoor Cardiff – Walking, Cycling, Nature and countryside, open-air events, and more.
Volunteering
Volunteer Cardiff – Details voluntary opportunities in Cardiff.
Volunteering Wales – Find out which volunteering organisations are currently recruiting volunteers.
TheSprout's Volunteering Info Page – Our very own guide to volunteering in and around Cardiff.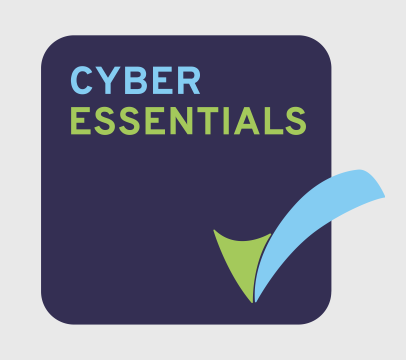 Funding Partners