Bereavement, Grief & Death
Losing someone you love or care about can be a huge shock and very painful to cope with.
Bereavement means losing someone through death and it can be anyone who is important to you – one of your parents, grandparents, brothers or sisters, friends, partners, boyfriends or girlfriends.
After someone dies it is common to mourn that person and the feelings we experience can be called grief. Sometimes we don't feel anything at all, a numbness – this is a normal reaction as well. There is no right way or wrong way to react.
Unfortunately there is no magic wand to make the pain go away or make things go back to normal straight away, but there are many things you can do to help ease the pain or come to terms with your loss. Here are some:
Advice in Cardiff
Bereavement Services – Young People's Directory of Bereavement Services.
Cruse Bereavement Care – Cardiff & Vale Branch.
National Services
Meic – An advocacy and helpline service to support you with anything. Contact Meic daily from 8AM – Midnight on: Freephone (080880 23456), Text (84001) or Instant Message.
Hope Again – Lots of information, personal stories, message boards, and advice that can support you.
NHS 111 – Bereavement Information and advice from the NHS.
The Mix – Lots of information for young people, including info on grief and bereavement.
Support After Suicide – Support for people bereaved or affected by suicide.
Drug Fam – Information and support about bereavement through drugs or alcohol.
riprap – Support for teenagers with parents diagnosed with cancer.
Blue Cross – Website and helpline to support with coping with the loss of a pet.
Help2MakeSense – Support and podcasts for children to help deal with the loss of a loved one.
Useful Apps
Apart Of Me – Game like app featuring counselling techniques to help children to come to terms with their feelings through meditation, learning about different perspectives on what happens when we die, and exploring their emotions.
Grief: Support for Young People – Information about bereavement, coping with feelings, and finding support. There's also a notepad section to jot down feelings.
Blogs and Guides
Ways To Deal With Losing Someone You Love – Head Above The Waves
My Dad Died When I Was At Uni – The Mix
A Guide To Coping With Grief – The Mix
Advice When Someone Dies – Hope Again
Griefcast (Podcast by Cariad Lloyd) – Spotify
Videos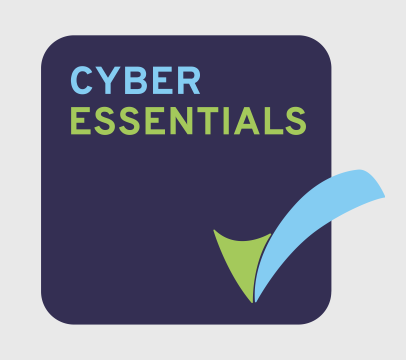 Funding Partners