Registration
I've forgotten my password. Help!
If you have forgotten your password, click 'Sign-up/Sign in' in the top right of the page and try to sign in. If you cannot remember your password, you will be taken to the log-in area. Here you will be able to generate a new password.
What will you do with my data?
TheSprout will never pass your details on to any third party, or contact you without your permission. Your information is kept safe as privacy is important to us. The only time we would pass something on is if we felt that you, or someone else, was at risk of serious harm."
What will I receive if I sign up to your mailing list?
From time to time TheSprout may contact you with news and updates on the project. You can unsubscribe from these at any time by clicking the unsubscribe link at the bottom of the email.
Why are you asking all these questions?
We are keen to learn more about you, the users of TheSprout to make sure that TheSprout is as good as you want it to be and that we make changes to suit your needs. We also need the information to check how many young people are using TheSprout and for these reasons we may occasionally ask you to complete a quick survey to gather your feedback and opinions. Don't worry, we will never share your details, and there could be the chance to win cool prizes!
General
What happened to the old site?
Good news everyone! The old version of TheSprout is still visible if you click here.
I wrote posts on the old site, are they still available?
Yes! Very much so. You can search the archived version of TheSprout here.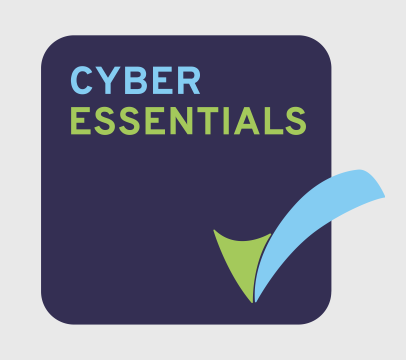 Funding Partners