On Thursday 27 February, TheSprout went to join Gabalfa's Youth Club to teach the young people how to make and share their own GIFs, using Giphy.com.
Thanks to all who took part; George, Cai, Ellie, David, Mason, Marcus and Jamie.
If you want to download and share any of these GIFs with your friends or family, follow these steps:
On Mobile: Press and hold on the image, then select download. You can then add it to a whatsapp or Facebook mesaage by choosing 'add an image/photo' and selecting the GIF from your gallery.
On computer: Right click, then select save image as…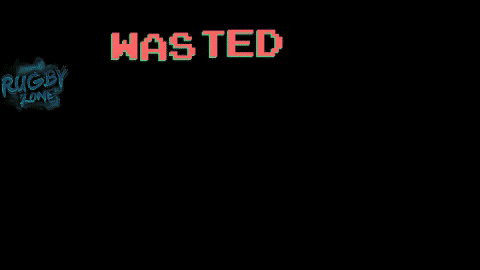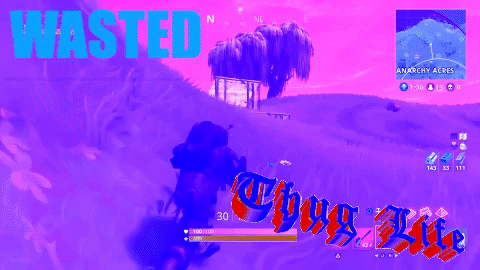 ---
Have your say