Families First in Cardiff
Families First offers help, advice and support to families in Cardiff. They bring together different services that can help your family. They will look at what you need and suggest the right help at the right time for you so that you can take control of your life. Here we take a look at all the Families First funded services in Cardiff.
**This is an up to date list of the Families First funded services available in Cardiff. Because of the recent changes to Families First there may be more services added or changes made to this list. Please check back regularly.**
For up to date information, advice and support about Families First services contact the Cardiff Family Advice and Support helpline free on 03000 133 133.
---
Families First Gateway – Cardiff Family Advice and Support
Families First – Support for Parenting
Families First – Youth Support Services
EOTAS – Youth Service, Education
Families First – Family Wellbeing Service
Families First – Others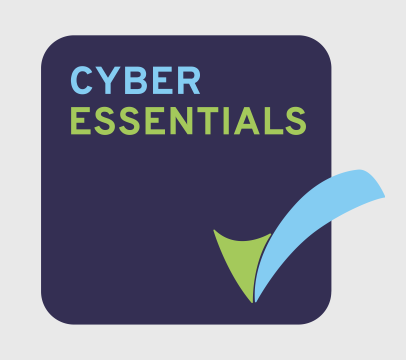 Funding Partners