Stats and graphs
There are lots of places where you can find reliable, helpful graphs and statistics if you want to keep an eye on the pandemic spread.
This info can be overwhelming. It might make you obsess or get anxious about the numbers. Remember that you can always talk to Meic if you're worried, and that you should take care of your mental health by stepping away if things get too much.
UK Government Covid-19 stats page – You can find all the key stats from the UK Government here.
Welsh Government Covid-19 stats page – You can find all the key stats from the Welsh Government here (Desktop link)
Welsh Government Covid-19 stats page – You can find all the key stats from the Welsh Government here (Mobile/tablet link)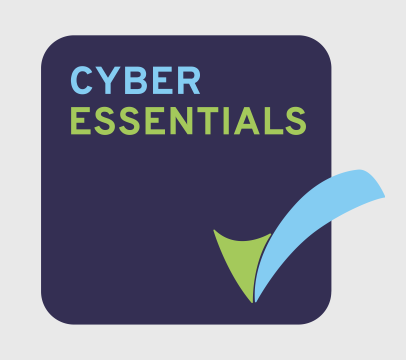 Funding Partners