Where to Get Help in Cardiff During Lockdown

Help with domestic abuse
The Rise Service phone lines are open 24/7 (029) 2046 0566 to offer support, advice and a place of safety if needed.  If talking isn't safe you can also contact the team via webchat (https://rise-cardiff.cymru) or email reception@rise-cardiff.cymru.
Anyone in immediate danger, should call the Police on 999 (for silent help dial 999 and then press 55).
Contact the national Live Fear Free helpline for advice for yourself or if you are concerned about a family member or friend on 0808 8010800, Type Talk: 1800108088010800, Email: info@livefearfreehelpline.wales, text support 24/7: 078600 77 333 and live chat 24hrs: www.livefearfree.gov.wales.
Young people aged 16-20 who are facing homelessness or experiencing difficulties at home are still able to access Llamau's housing Advice and Mediation Service in Cardiff by contacting 07966 981092 or by emailing Thebasement@llamau.org.uk .
SHOT: Healthy Relationship Service
Young people can also contact us for information and advice using our social media accounts. Insta/Twitter/TikTok @SHOTYMCAC_G, Facebook SHOT: HRS @ YMCA Cardiff Group.
If you need contraception, the C-Card team are posting condoms out.
Young people can access this by messaging them on Instagram, Facebook and Twitter or texting 07968 279 497.
Those young people already signed up will just need to provide us with their username, surname, date of birth and an address to send the condoms to.
Those signing up for the first time will need a video call with use to complete the initial assessment.
All face to face contact with clients has currently stopped. However, all current case loaded young people will continue to be offered support remotely. Staff will continue to make contact via telephone, text, email as well as various social media platforms. Staff will continue to support young people, contributing to their emotional health & wellbeing.
The Emotional Wellbeing Service accepts referrals from and for young people aged 10 up to age 18 years who are actively using drugs and alcohol as well as those who are at risk of substance misuse.
Young people in Cardiff and the Vale of Glamorgan can access the Emotional Wellbeing Service to get free, professional and confidential support to help them reduce and/or give up substances.
All support is currently being delivered via phone, video chat or email. For more information on the substance misuse support available, please contact the Single Point of Contact on 0800 008 6879 or send them a message and they'll call you back.
Referrals can be made online at:https://emotionalwellbeingservice.org.uk or by phone: 0800 008 6879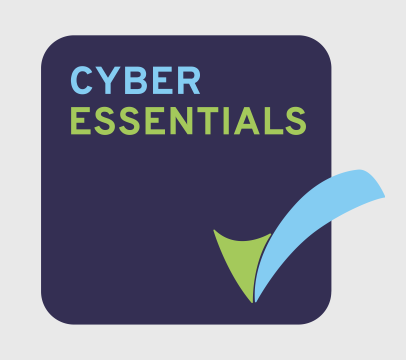 Funding Partners