Unbreakable Kimmy Schmidt
Season 3: Available on Netflix on May 19th
If you're as addicted to binge watching things on Netflix as I am, then you've probably been waiting impatiently for the next season of 'Kimmy' since season 2 came out last year. I've re-watched the first two seasons more than once whilst waiting for new content and finally, the wait is almost over!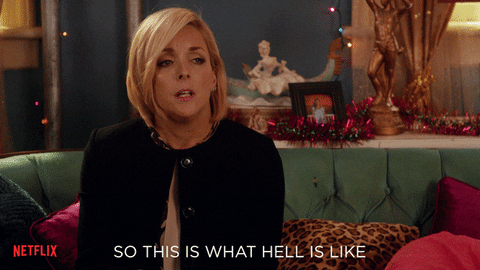 With the new season fast approaching, I decided to take a look at the previous two seasons again in the run up to season 3. In season 1 we meet Kimmy, an overly optimistic and naive young woman who had been kept hostage in a bunker by an insane preacher for 15 years.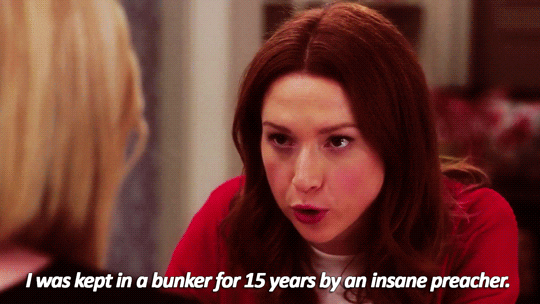 Stuck in her 80's ways, life in modern day New York became challenging for Kimmy, but that did not stop her from being the fun loving goofball we have all come to know and love. Having to learn what the most simple and ordinary things are for the first time, lead to some hilarious moments as we get to see this strange new world through Kimmy's eyes as she sees things in an innocent, child-like wonder.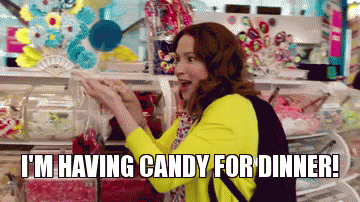 In season 2 we see Kimmy becoming more savvy about things compared to the previous season however, she still has a lot to learn. She takes a job as an Uber driver and meets a drunk therapist (Co-creator, Tine Fey) one evening leading to an odd relationship between the two while she helps her previous boss and now friend, get accustomed to living in less luxury than she has been used to.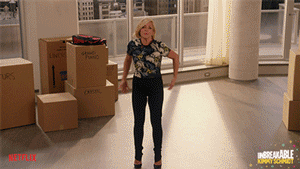 Take a look at the official teaser trailer for season 3 below and let us know what you think in the comments.
---
Related:
TV Horror: Resurrection – There's More to Horror than Zombies and Stephen King
Get involved:
Want to reach thousands of young Cardiffians? Submit your news here or register to become a contributor.
*Want to become a reviewer? Join the Sprout Editorial Group on Facebook or email tom@thesprout.co.uk.
Click here for the next Sprout Editorial Group meeting.

Comment below:
It's free and quick to comment below but we recommend signing up with your email or as a guest to keep usernames Sprouty and anonymous (and never post personal details!).
If you want more info on staying safe online, check out our online safety section.
---
Have your say